Our plant in Mielec, Poland
Facts
Employees: 862
Building area: 32.990 m²
Year of foundation: 1998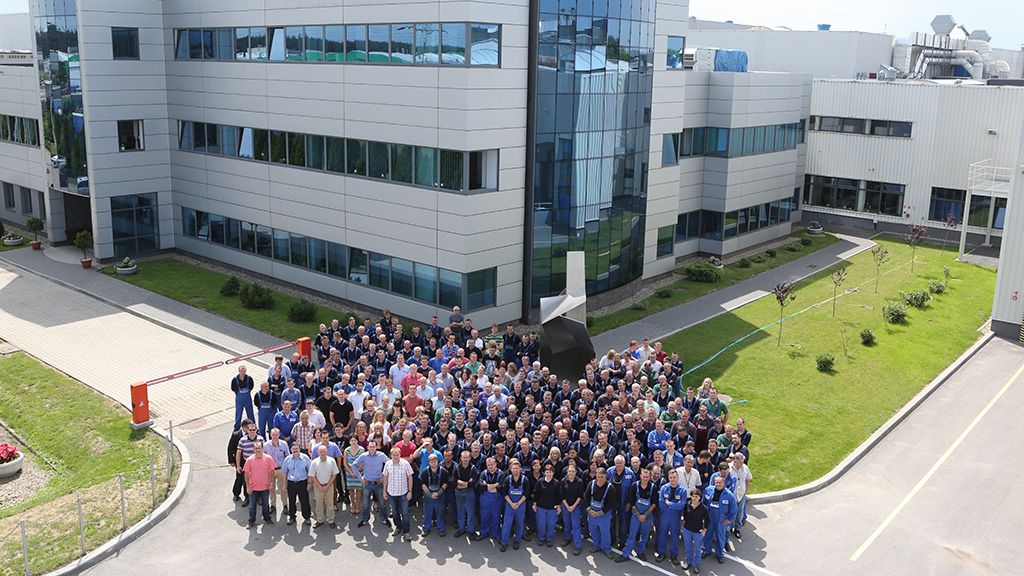 KIRCHHOFF Automotive is one of the most active foreign investors in the Special Economic Zone in Mielec/Poland. The first plant was established in 1999, and plant no. 2 started operations in 2016. KIRCHHOFF Automotive Mielec has modern production technologies in the stamping shop, welding shop and tool shop. The built-up area (including warehouses, social and administrative premises) covers almost 33 thousand square meters. Some production processes used at the plant include sheet metal and aluminium cold forming with the use of modern servo presses, pre-assembly and assembly of components with the use of robotized spot welding, welding, including laser welding. The location in Mielec also specializes in the development and production of tools. The previous investment value of KIRCHHOFF Automotive in Mielec exceeds 500 million Polish zlotys.
Name:

Piotr Socha


Address:

KIRCHHOFF Polska Sp.z.o.o.

ul. Wojska Polskiego 3

39-300 Mielec

POLAND

Contact
Working and living in the region
Mielec is the fourth largest city of the Vorkarpatensian administrative district in Poland. The town became famous in the interwar period, when the Polish government decided on the establishment and development of the metal industry. Hundreds of experts moved to Mielec at that time, from different parts of what was then Poland, which caused the industrial centre to grow rapidly. Due to this, the largest aeronautical works in Central Europe was created. Today Mielec is still a very important place on the economic map of Poland.
But Mielec does not only mean industrial works. The city and the surrounding region offer numerous opportunities for leisure activities. Situated on the edge of the Sandomierz Heath, Mielec is a good place to visit for the whole family. Not far from there, are examples of famous old Polish towns like Sandomierz also known as "Polish pearl of the baroque", the former capital of Poland Krakow, as well as the fortress town Przemyśl. In the city itself and in the area there are many hotels, a modern wellness centre and cosy restaurants and cafés.
The universities located in Rzeszów (Polytechnic University, University of Economics and Computer Science) and in nearby city Cracow (Mining and Metallurgy Academy, Polytechnic and Jagiellonian University) make up the highly desirable engineering scholars that find their way to companies in the region.