Develop, contribute, decide
Being quick, flexible and efficient because of a high level of personal responsibility and scope for action – that is what we mean by WE.MOVE.FUTURE. If you strive for consistent development and improvement – then you are right for us.
If you decide on becoming a specialist or a leader, we offer the right development activities for you.
Employee development meetings
At our company each employee takes part in an annual development meeting in which activities for their personal development are discussed together with the supervisor. Our motto - we are all in this together. We support you in your development, you bring the willingness to learn and passion for excellence. Together, with your colleagues, you will continue to grow in a highly motivating environment.
Leadership development program
Depending on your development path you will participate in a globally standardized leadership development program which can be enhanced by your personal activities. However, we believe that training is not the only foundation for success. In combination with challenging projects, feedback and other workshops, you will continue to grow a bit every day and learn from others.
Talent management program
We also offer a talent management program for our up and coming staff in various countries. In an internal selection process, we identify our high potentials that are likely to grow within KIRCHHOFF Automotive. Regardless of whether you are a future specialist or leader, in a group setting you will experience exciting development activities and projects for three years in order to face new challenges.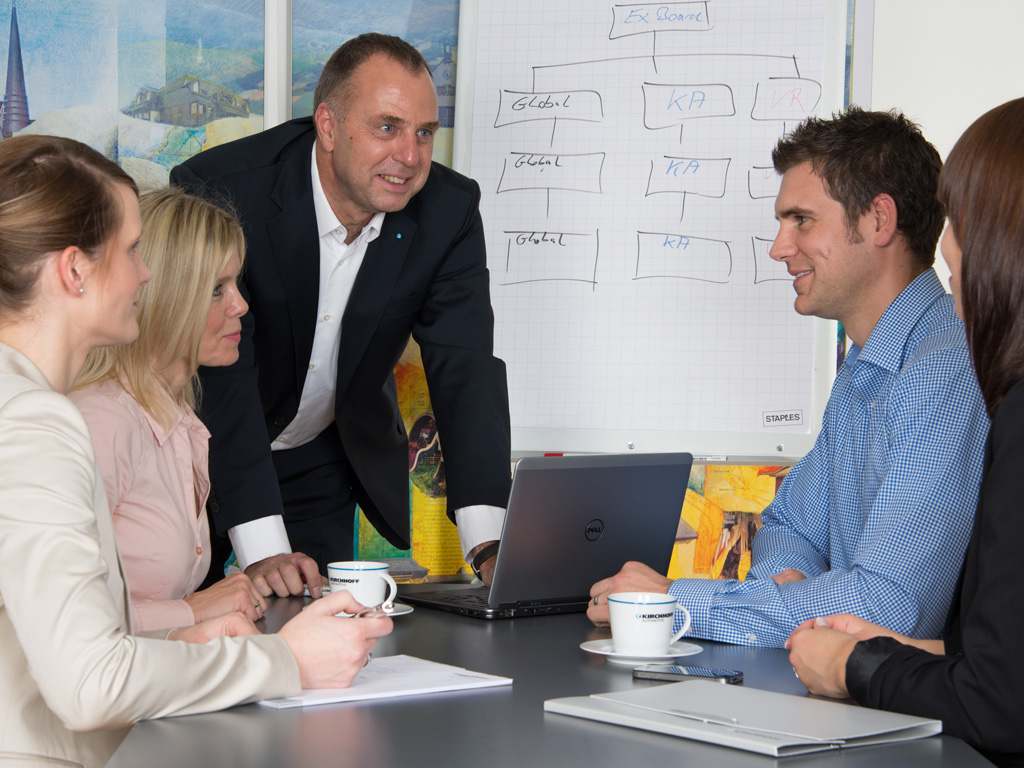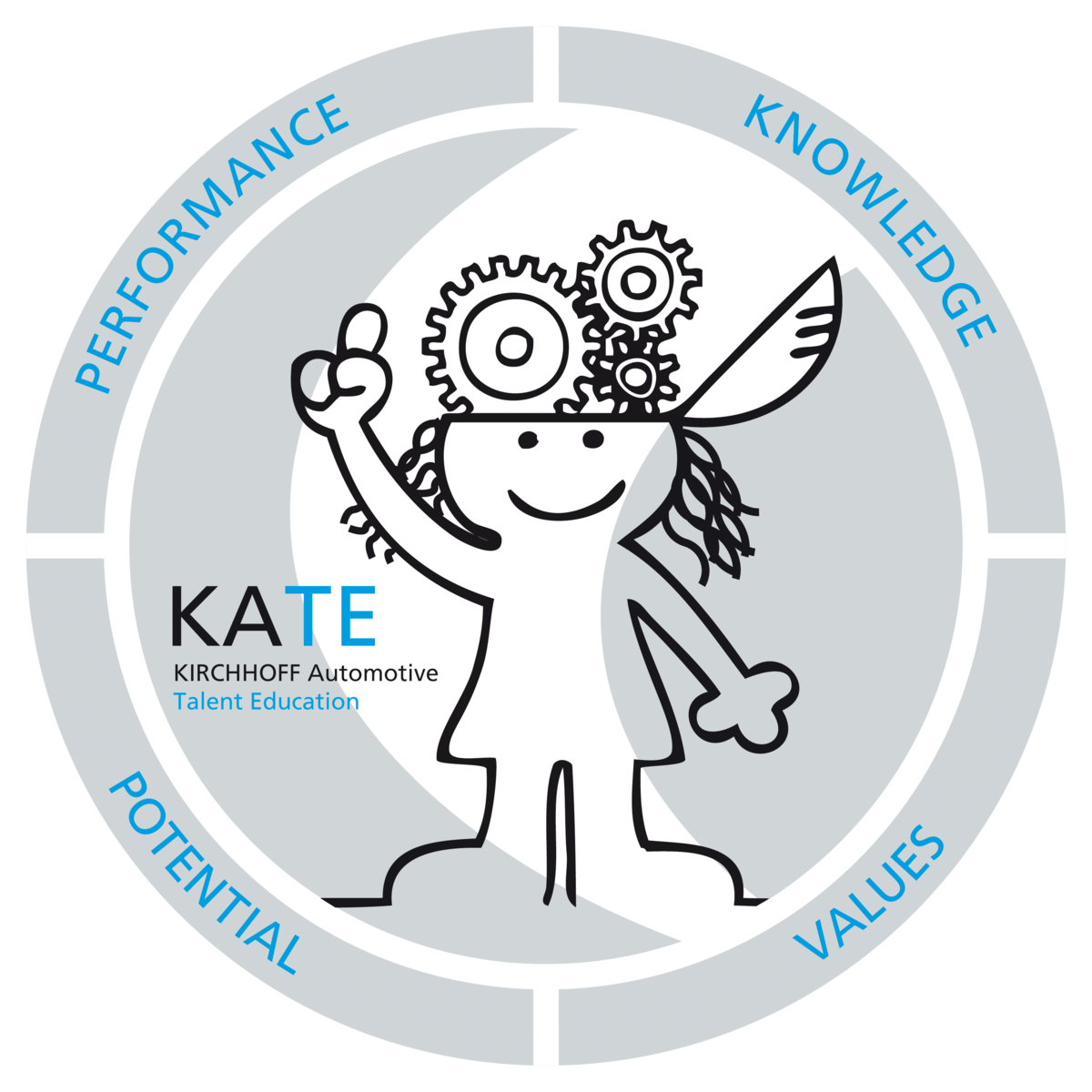 We all live our motto: WE.MOVE.FUTURE.