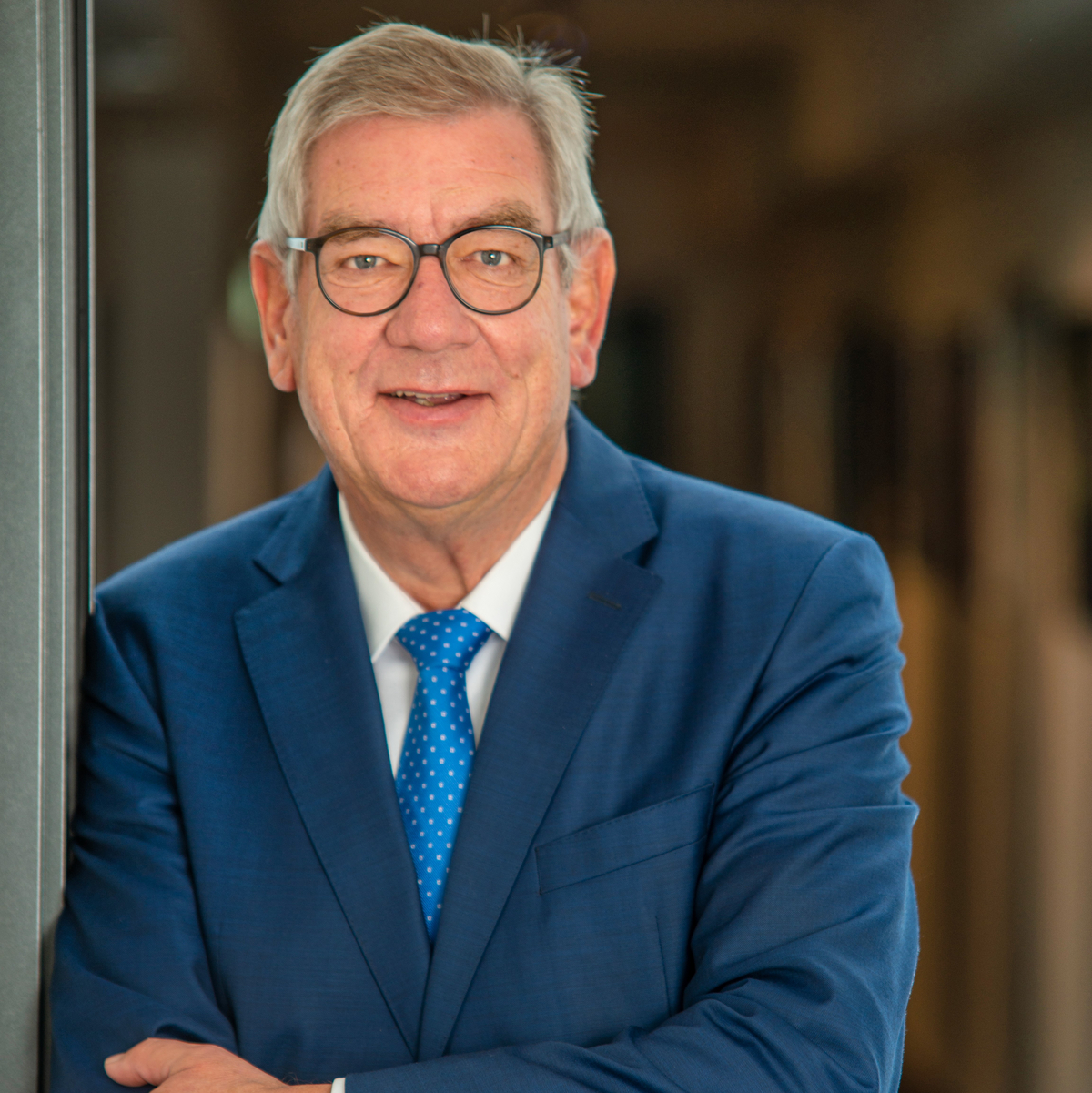 Arndt G. Kirchhoff, Chairman of the advisory board of the KIRCHHOFF Group
What can we do for you?
Together with our purchasing teams in Europe, North America, and Asia we are always in quest of the most efficient suppliers, service providers and development partners to meet our customers' high requirements.
Their continuous deliveries and services provided on highest quality level at competitive prices are guarantors for our common success.
Become our partner!