From a single part to the body-in-white structure
Ever since cars have existed, we have been developing, producing, and supplying metal parts—and, for the vehicles of today, hybrid structures—for the automotive industry. From a manufacturer of individual parts, we have grown into an internationally recognized development supplier of components and body-in-white structures.

KIRCHHOFF Automotive provides vehicles worldwide with extra stability and safety.
But we also offer our customers much more than that: we make a considerable contribution to the growth of their competitiveness.

The crucial cost and logistical advantages of our streamlined, medium-sized company structure with international presence serves a single purpose: to drive the market success of our customers and safeguard our innovative strength and earning power. This is our pledge worldwide.

05-08-22
A Successful Apprentice Workshop
This summer, nine apprentices successfully passed their exams at the German locations of KIRCHHOFF Automotive. All of them could be hired in full-time roles. Congratulations!
"The apprenticeship was very diverse. I was able to perform various activities in different departments. I am very happy that we have our own training workshop in Iserlohn. Our trainers have always stood by us," says Eren Gülmez.
Educating and training young people is a high priority at our company worldwide. In Germany, we provide training under the dual system, a combination of school-based instruction and practical training in the company. We also enable students in other countries such as Poland, Portugal, and Mexico to gain practical experience in our companies.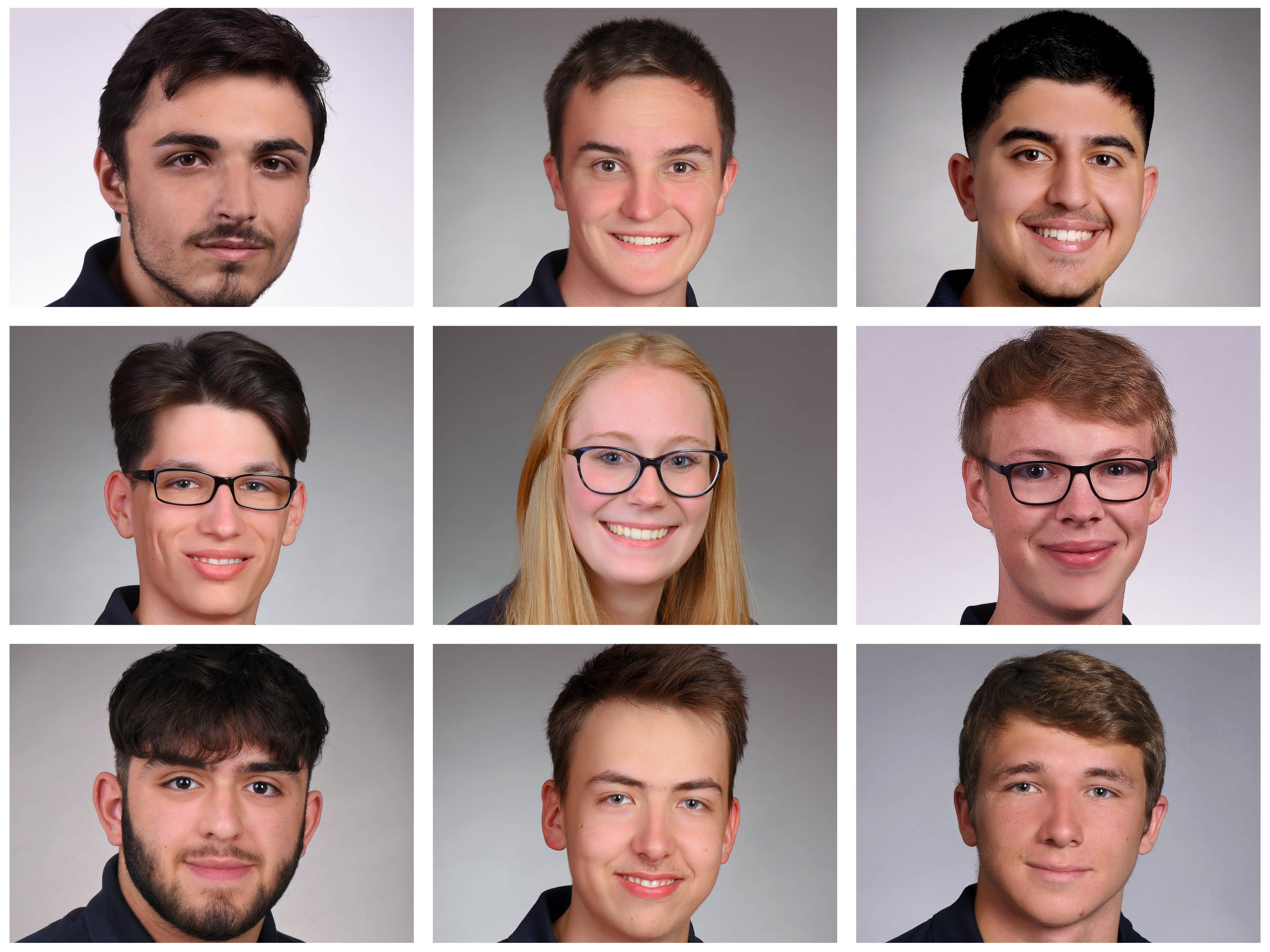 ---