DOING THE RIGHT THINGS
KIRCHHOFF Automotive always acts with integrity. Our corporate culture is based on transparency, openness, and mutual respect. Respecting applicable laws and acting ethically are the core of all our actions. We take responsibility for all the operations we conduct. We expect KIRCHHOFF Automotive management, employees, as well as our business partners, to perform with integrity and respect for the law at any time.
The KIRCHHOFF Automotive Compliance Management System is designed based on prevention and is integrated with the KIRCHHOFF Automotive Risk Management System. We firmly believe that compliance is an essential factor for ensuring the long-term success of our company.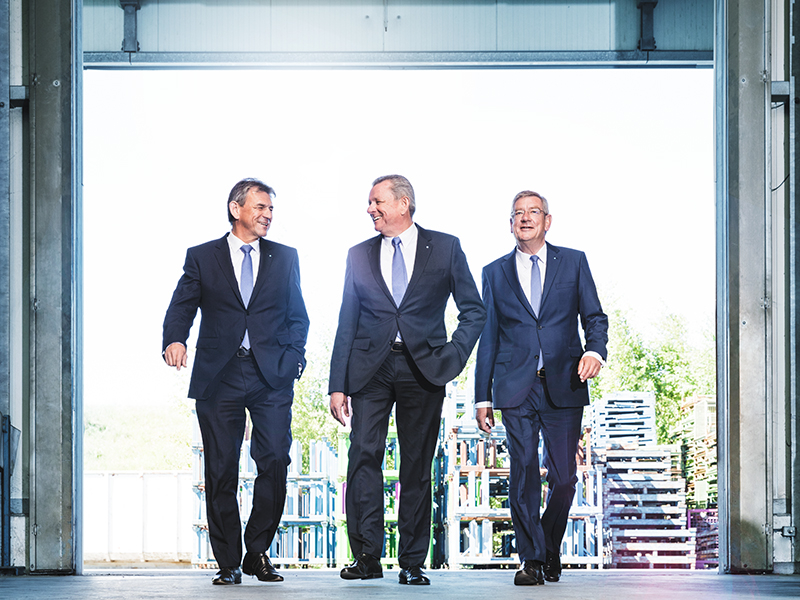 f.l.t.r.: Dr Johannes Kirchhoff, J. Wolfgang Kirchhoff, Arndt G. Kirchhoff