Our plant in Figueruelas, Spain
Facts
Employees: 38
Building area: 5.500 m²
Year of foundation: 1999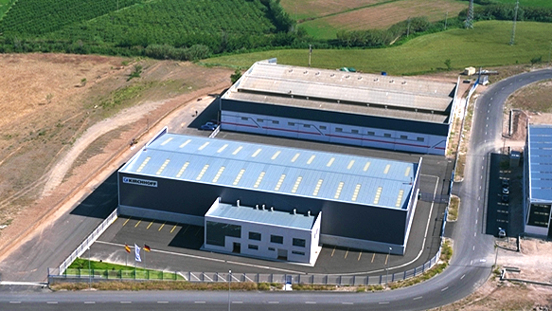 In our plant in Figueruelas, located approximately 28 km away from Zaragoza, we produce metal components for the automotive industry using just-in-time (JIT) production methods. The core competencies employed here are mainly MAG and spot welding, bolting, riveting, clinching, and sealing. Our fields of expertise are robotic resistance welding and brazing as well as assembly processes. FORD and PSA are two of our largest customers.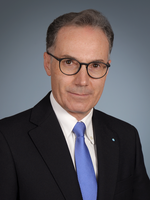 Name:

Dr. Miguel A. Tena


Address:

KIRCHHOFF España S.L.U.

Ctra. N232, (Zaragoza a Logroño), km 28

Polígono industrial nº 6

C / Astra s/n

50639 Figueruelas (Zaragoza)

SPAIN

Contact
Working and living in the region
For 30 years, the General Motors España assembly plant has been located in the town of Figueruelas, in the Spanish province of Zaragoza. GM produce 2,000 vehicles a day with their 7,500 employees. The models Corsa, Meriva, and recently Mokka all roll off the production line here. More than 350 automotive suppliers have based themselves in GM's Aragonian territory, which has created a total of 30,000 jobs. In this region closely associated with the automotive industry, renowned manufacturers of buses and trailers have also made themselves at home. As a result, the CAAR (Aragonian automotive cluster) was founded, and Alcañiz is home to the "Motorland Aragon" racing track.
© Zaragoza Turismo | Agustín Martínez, Aránzazu Peyrotau