Our plant in Waverly, USA
Facts
Building area: 16.723 m²
Year of foundation: 1988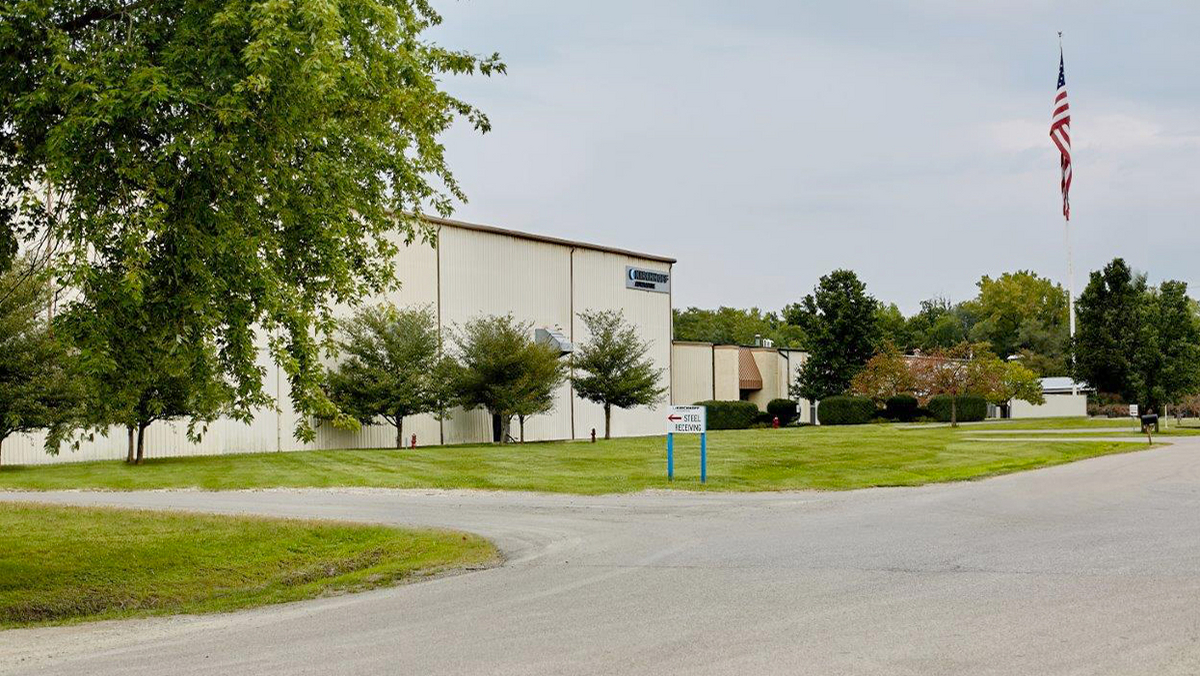 KIRCHHOFF Automotive in Waverly specializes in the production of cross members. On average, we produce 23 million stampings a year. In our assembly area, the following processes are performed by numerous robots and technologies: resistance welding, spot welding, arc welding (globular transfer welding), and MIG welding. Recently, the plant has begun tube forming and heat treating technologies as part of their continual growth.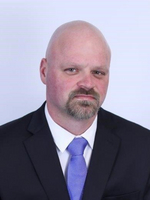 Name:

Aaron Haddix


Address:

KIRCHHOFF Automotive Waverly Inc.

611 West 2nd Street

Waverly, Ohio 45690

USA

Contact
Working and living in the region
"The small town of Waverly, with around 5,000 inhabitants, is in Pike County, Ohio. The town was founded in 1829 when the construction of the Ohio and Erie Canal along the west bank of the Scioto River brought new growth to the area.
The Civil War, the Great Depression, and the Industrial Age all left their mark on Pike County. A picturesque afternoon trip brings the visitor to historic places of interest, from the Governor Lucas Mansion to the Eager Inn dating back to 1797, as well as Ohio's "Most Perfect Tree".
The Eager Inn was the first stone inn built in Ohio to support overland travel and was built along the Zane Trace trail around 1797. Serving as an inn until 1870, today it acts as a historic testimony to the thriving trade between Chillicothe, Ohio, and Maysville, Kentucky.
Waverly offers a variety of recreational activities. In the right season, you can walk around, sail on, or swim in Lake White, or play golf on the Pike Lake State Park championship course. The Scioto Trail State Forest is made up of over 42 km of well-developed trails, which can be used by horse riders, walkers, or mountain bikers. In the middle of the Forest you will find the 100-hectare Scioto Trail State Park with two large lakes, a campground, two primitive camping areas, various picnic sites, trails, and a sledging hill."