Our plant in Tecumseh, USA
Facts
Building area: 39.795 m²
Year of foundation: 1989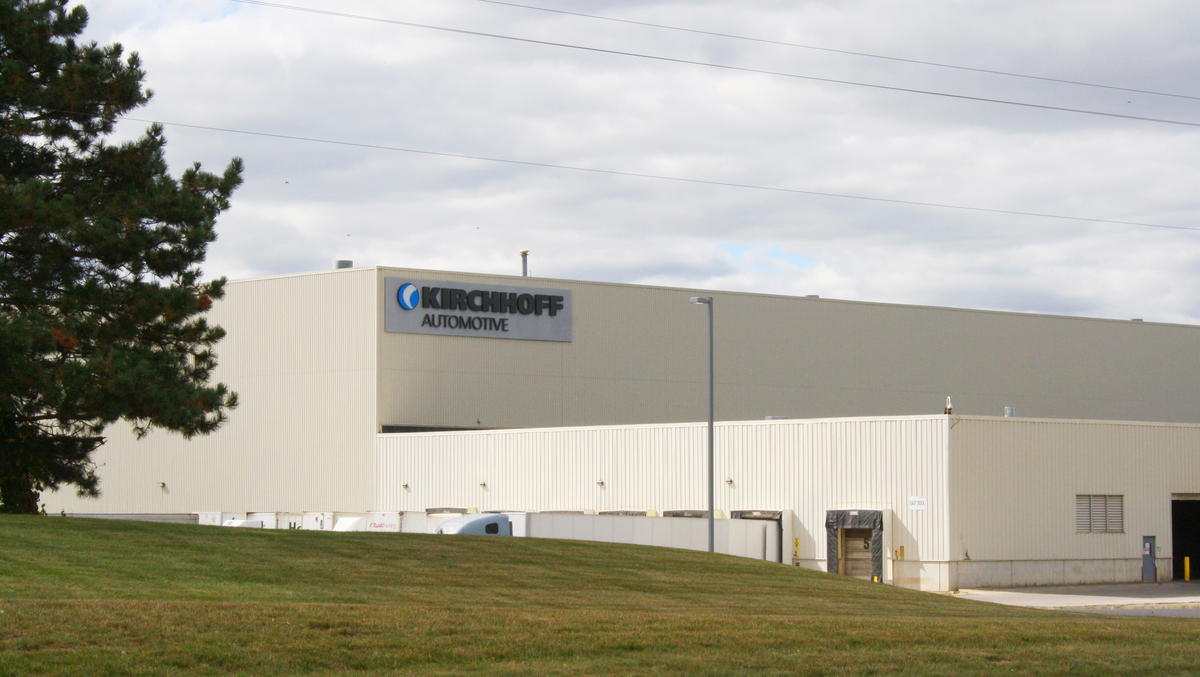 KIRCHHOFF Automotive in Tecumseh produces the grille opening reinforcement (GOR) for General Motors' largest platform, in terms of volume. This is a complex assembly consisting of galvanized steel tubes and stampings, which are laser-welded together, CDP-coated, and subsequently reinforced with a complex structural plastic molding. A new welding was specifically developed for the galvanized material in the GOR laser welding process. The plant in Tecumseh also produces Cross Car Beams for Ford; new production cells and equipment were installed for series production. Using large presses, Tecumseh produces an average of 50 million stampings annually.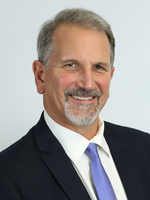 Name:

Eric Czarniowski


Address:

KIRCHHOFF Automotive Tecumseh Inc.

1200 East Chicago Blvd.

Tecumseh, Michigan 49286

USA
Working and living in the region
As one of the first three settlements in Michigan, Tecumseh has good transport links and is less than 25 minutes from Ann Arbor, 30 minutes from Jackson, 15 minutes from Dundee, and only 30 minutes from Toledo, Ohio.
Tecumseh is situated in Lenawee County, in south-east Michigan. One of the main tourist attractions in Tecumseh is the historical Hayden Mill, which was reconstructed by Henry Ford and restored and rebuilt in the 1990s. Today, it is used as a conference and event venue and also serves as a place to rest and relax.
Tecumseh rolls out the red carpet 365 days a year and offers numerous opportunities to enjoy the city during all four seasons. Tecumseh celebrates its historic heritage with cultural events, and during the annual AppleUmpkin Fall Festival, welcomes over 20,000 of its residents' best friends to the town. During a peaceful trip on the Southern Michigan Railroad, passengers can marvel at the magical autumn colors or stop off at Kapnick Orchards to sip on refreshing cider.