Homero about his job
Homero is a Machine Operator and setter at the Querétaro location of KIRCHHOFF Automotive in Mexico. He has been responsible for the operation and supervision of our machines since several years. He is particularly grateful for the outstanding team work.
"My sister was the one who told me about KIRCHHOFF Automotive . She also works here."
From packer to machine operator and setter
"I started out in packing. KIRCHHOFF Automotive gave me various opportunities to get ahead and learn new things, which is how I have ended up as machine operator and setter. I am absolutely satisfied with my job and I appreciate my work. My tasks include operating the machinery as well as monitoring the production process."
Sharing experience—working in a team
"Mutual exchange is of particular importance to me. By sharing our experiences, answering each other's questions, and discussing the status quo, we can always reach the next level as a team. And even if no one can think of the solution, we can always rely on our supervisor."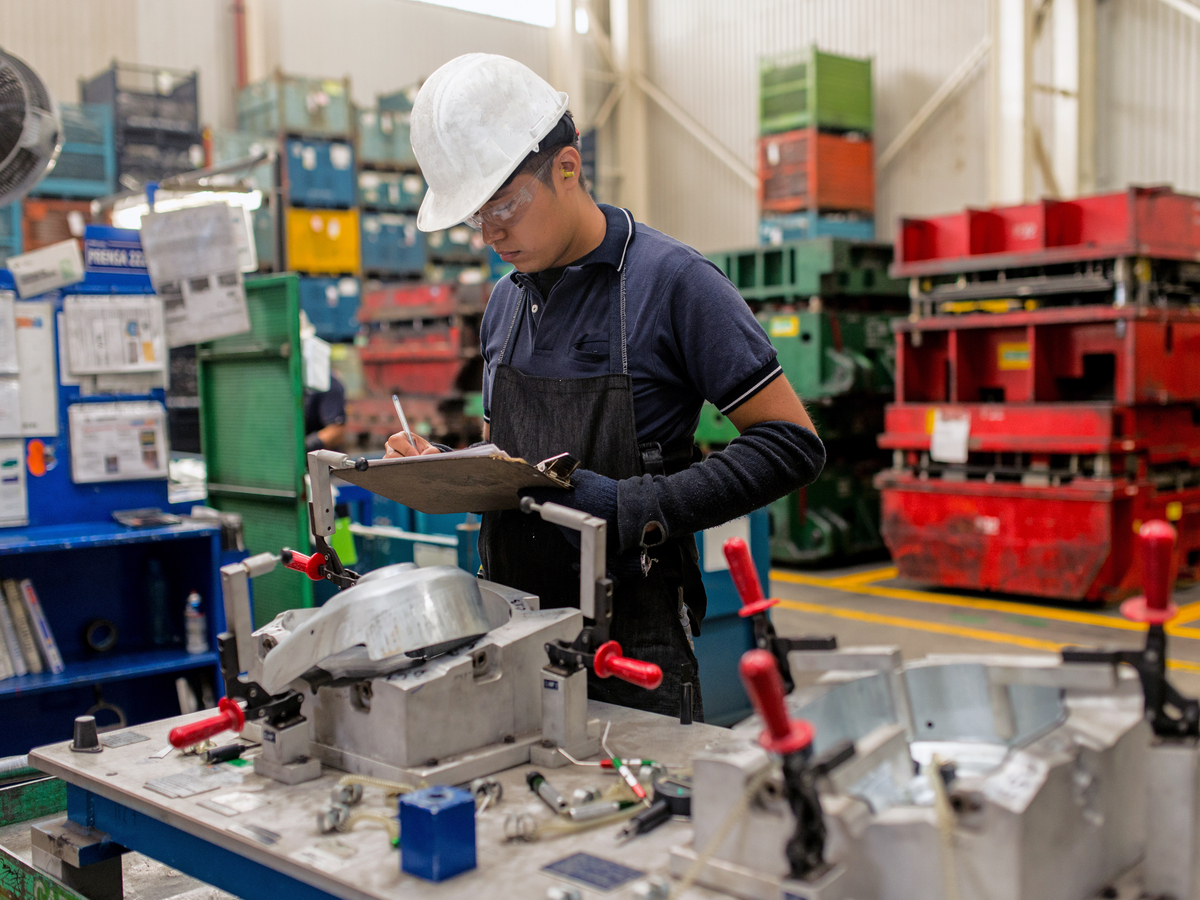 "The team work and the opportunity to get ahead with the help of others make working at KIRCHHOFF Van-Rob something special to me."