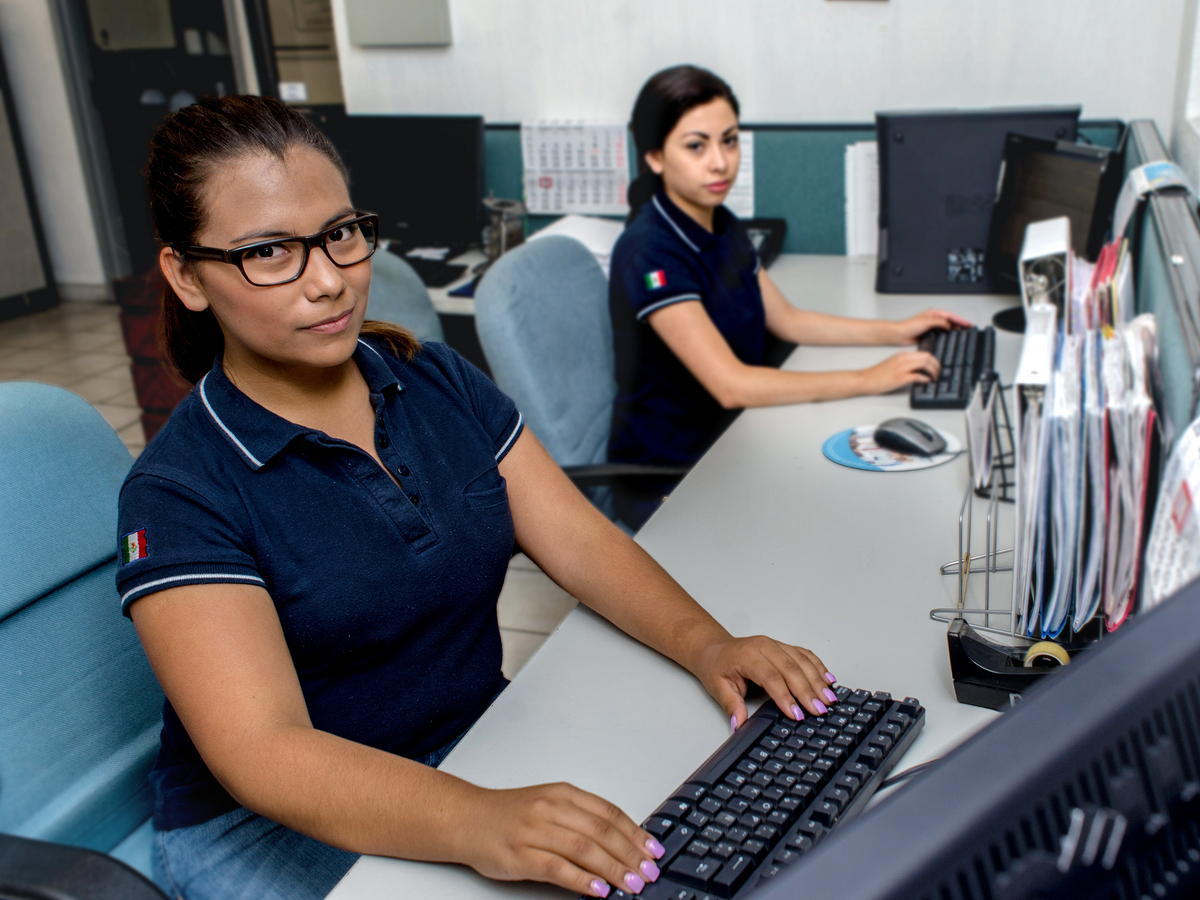 "KIRCHHOFF Automotivehas helped me to become more self-confident and strengthened my personality. It's a great feeling!"
Brenda about her job
Brenda is a Student Assistant at the Querétaro location of KIRCHHOFF Automotive in Mexico.
A typical daily routine
"At the start of the day, I check my e-mails and process any new orders or queries. Then I compile a daily report, in which the tasks to be completed are listed and prioritised. For example, I am responsible for archiving documents relating to past employee training sessions. In this case, it is particularly important that all the documents are separated into the corresponding categories, so that if there is an enquiry, the relevant file can be easily located. At the end of my work day, I once again check the status of the tasks to be completed."
Theory and practice in one
"The university I attend works with KIRCHHOFF Automotive on a variety of projects. As soon as I saw the opening for a student assistant, I applied straight away. I felt it was particularly important for me to be able to put the theoretical knowledge I had gained through my studies to practical use in my employment at KIRCHHOFF Automotive. The tasks that have been assigned to me perfectly match the focus of my studies. This has given me an opportunity to catch a glimpse of what my career might look like in the future."
KIRCHHOFF Automotivestrengthens my personality
"Every day you continue your development! At the beginning, I found it quite hard to speak in front of people. KIRCHHOFF Automotive thus offered me training in public speaking. Since then I have felt much more secure and now actually enjoy discussing important topics with the team, as well as being able to present my opinion in front of a large audience."