Our plant in Aurora, Canada
Facts
Building area: 30.700 m²
Year of foundation: 1984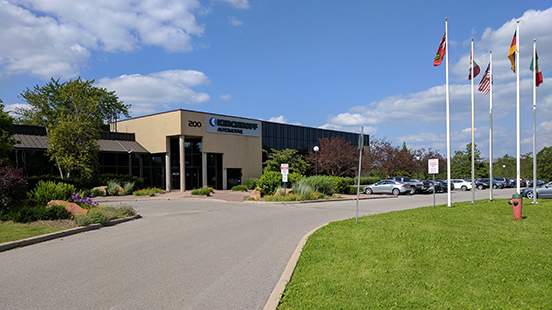 KIRCHHOFF Automotive in Aurora specializes in forming, laser, MIG, projection, and spot welding, as well as laser cutting. Along with the forming and joining of metal structure parts – such as Cross Car Beams and grille opening reinforcements – the core competencies of KIRCHHOFF Automotive in Aurora include the assembly of various fixing elements. At the Aurora Corporate Centre the range of services are complemented by R&D, Process Development, Engineering, and Start-up Management departments.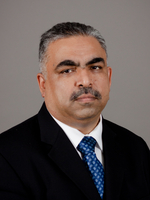 Name:

Deepak Prasher
Plant Manager

Address:

KIRCHHOFF Automotive Aurora

200 Vandorf Sideroad

Aurora, ON L4G 0A2

CANADA

Contact
Living and working in the region
The Greater Toronto Area (GTA) comprises the city of Toronto itself, as well as the municipalities of Durham, Halton, Peel, and York. Our plant in Aurora is located in the municipality of York.
As of 2010, The GTA surpassed 6.2 million inhabitants, covering 7,125 km2 – a large part of which is made up of grassland and forests. The city itself lies on the north-western bank of Lake Ontario.
The GTA is Canada's economic center. It is one of the leading financial districts worldwide, generating approximately one fifth of Canada's GNP; 40% of all Canadian companies have their headquarters here. On top of this, the GTA is the second largest automobile center in North America. The majority of vehicle manufacturers also have their Canadian headquarters in this region. The assembly plants for General Motors, Ford, and Chrysler are located here, while the assembly plants for Honda and Toyota lie just outside the Greater Toronto Area.
Toronto is one of the three largest cultural centers in Canada, and offers many tourist attractions. The view from Lake Ontario towards the city offers an impressive view of skyline, including the CN Tower and the Rogers Centre with its white retractable dome.